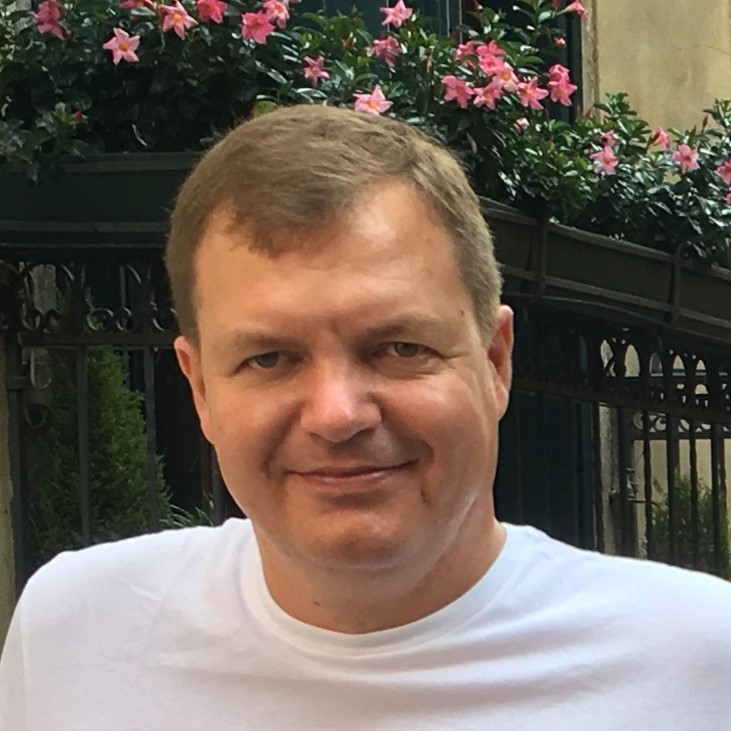 Hello, I'm Vadim Smirnov, a seasoned software engineer specializing in Windows kernel mode development, networking, and cybersecurity, with a rich experience spanning over two decades. I established this website in the early 2000s as a hub for innovative solutions and insights aimed at simplifying the intricate landscape of software development—particularly those necessitating kernel-mode drivers or an intricate understanding of Windows internals.
Simplifying Complex Solutions
I have dedicated my professional journey to offering tailored consulting services and sophisticated solutions, addressing the unique demands and challenges encountered by clients in this specialized domain. Often, delivering to client specifications involves refining and enhancing existing drivers or tools, imbuing them with newfound functionalities—a methodology that has proven to be exceptionally effective over the years.
Collaboration and Consultation
I warmly welcome collaborations with clients seeking expertise in areas I specialize in. Whether the task at hand is a straightforward customization of our existing driver or the conception and realization of a completely novel solution, I am available for an initial consultation, free of charge, to discuss your specific needs and requirements.
Get in Touch
For inquiries or further information, please utilize the contact form provided below. I appreciate your visit and look forward to potentially collaborating with you to fulfill your software development needs.
Thank you for stopping by!