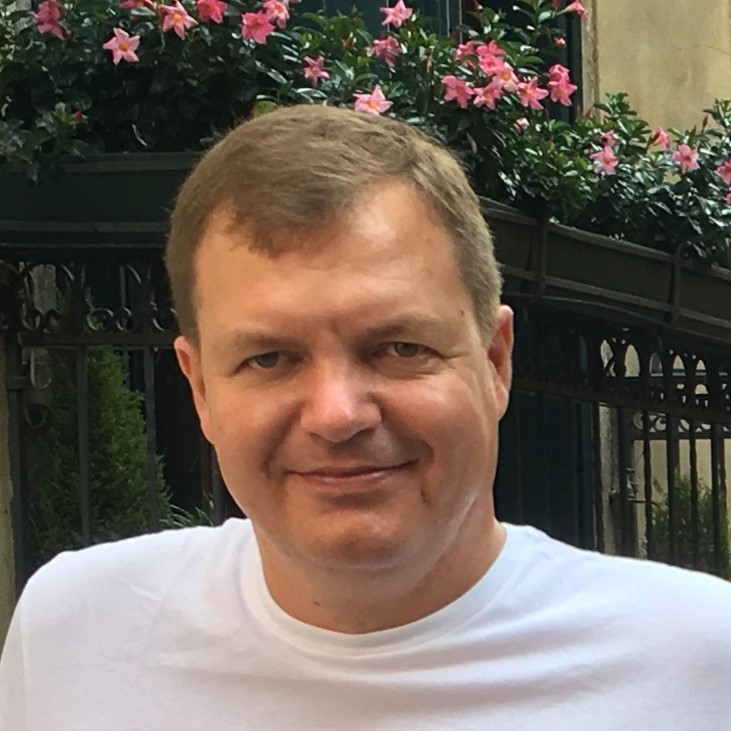 My name is Vadim Smirnov, and I am a software engineer with over 20 years of experience in Windows kernel mode development, networking and cybersecurity. I have run this website since the early 2000s, providing solutions to simplify the development of complex software products (which usually require kernel-mode drivers or undocumented knowledge of Windows) and bespoke consulting services to clients who have needs in this area. Often, customer requirements can be met by adapting or "changing" an existing driver or tool to provide new functionality. This turned out to be a fairly effective development approach.
I am happy to support clients who have development requirements in my area of expertise. Whether your requirement is simple (creating a customized version of our driver) or entirely new, I'm happy to offer an initial free consultation.
You can use the form below to contact me, and thank you for visiting!